Welcome to the Hendrickson Transportation Page
An American owned company established in April 2020, Hendrickson Transportation Group's headquarters is located in Central Texas. Our team specializes in the oversight management of small urban and rural public transportation systems. Currently, our primary focus is the Central Region of the United States of America. We aid the public and their communities by developing efficient and accessible transportation services.
HTG has over 25 years of experience developing, managing, and operating public transportation systems within the United States. We believe our extensive experience in grant administration, feasibility studies, route planning, equipment specifications, transit marketing, and facility construction oversight can be beneficial to both transit companies, and the communities they serve.
We would appreciate the opportunity to submit a proposal for any of our listed services.
Please contact us today to discuss your needs.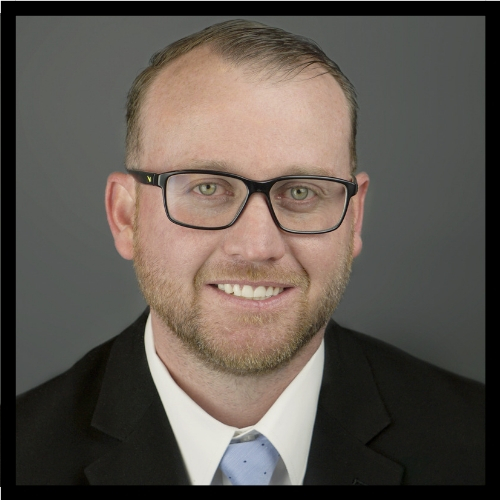 Meet Vice President Ryan Landers
Vice President Ryan Landers has over 13 years of transit experience. He is currently serving as the Vice President of HTG and General Manger of the Lawton Area Transit System.