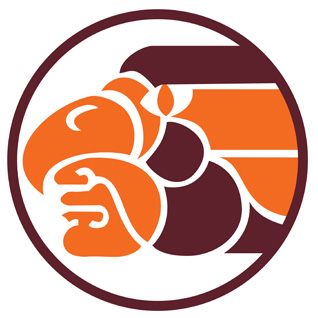 HTG began management services for El Metro on February 1, 2022.
El Metro's Mission is to promoted provide high-quality, cost-effective public transportation services that address the needs and demands of the citizens of Laredo, Texas.
El Metro works with a fleet of over forty-seven (47) fixed route buses, one (1) trolley, and fifteen (15) demand-response "El Lift" vans. Our economical fares and reliable service provide the community of Laredo with an alternative for their transportation needs.
In 1889, Laredo built the first street railway system in the United States west of the Mississippi River. Today, El Metro is an award-winning transit system that operates fixed route and paratransit services with 187 employees, an operating budget of over 16.4 million dollars, and an annual ridership of 3.1 million passengers.
---
AGENCY HIGHLIGHTS:
Grant Award– FY 2022 Low or No Emission Buses & Bus Facilities Program (FTA) Section 5339(c) in the amount of $7,430,386 which requires a 15% local match to replace fourteen (14) diesel buses with Compressed Natural Gas (CNG) buses. El Metro was 1 of 248 selected recipients in the US and 1 of 5 selected in Texas.
Grant Award – FY 2022 Section 5307 Urbanized Grant in the amount of $4,454,205.
Grant Award – FY 2022 Section 5339 Bus and Bus Facilities in the amount of $359,939.
---
MAJOR PROJECTS:
Construction of Operations/Maintenance & Administration Facility – Phase I Project plan $9,875,083.
Installation of a new Compressed Natural Gas (CNG) Plant located at the new Operations/Maintenance Facility Project $2,549,000.
Since HTG acquired El Metro, three bus drivers have reached 200,000 miles without any accidents, injuries or unexcused absences.