John Hendrickson
President
John has over 25 years of experience in all facets of the public transportation business. John founded Hendrickson Transportation Group LLC (HTG) to meet the growing needs of small urban and rural public transportation systems throughout the United States with Management oversight, operational services, financial policy direction, facility development including construction, and sustainable transit planning for the industry.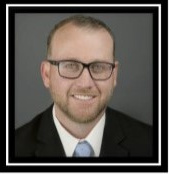 Ryan Landers
Vice President of
Technology

Resourceful, organized, and visionary Vice President and General Manager with excellent written, oral, and interpersonal communication skills. Successful in building and motivating dynamic teams. Results-driven and safety-conscious professional with a community-focused mentality.
Mr. Landers has over 13 years of experience and currently is serving as Vice President of HTG and General Manager of the Lawton Area Transit System.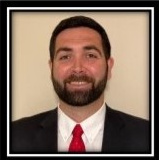 Joseph Dvorsky
Vice President of Planning & Development
Mr. Dvorsky has experience in project management, transit asset management and federally funded procurements including vehicles, transportation services, GPS tracking software, fare collections and contract development. In addition, he has created numerous RFPs and RFQs which can be beneficial to Duluth Transit Authority throughout the term of this contract. Mr. Dvorsky has also worked with urban and rural transit services including non-emergency medical transportation services.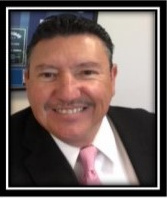 Robert J. Garza
Vice President
of
Operations
Mr. Robert Garza has over 25 years of Public Transportation experience and includes executive management. He began his career with the Corpus Christi Regional Transportation Authority in 1986 as an Operations Analyst. Robert currently over sees Denton County Transportation Authority in both operations and maintenance under the capacity of General Manager. He has worked for First Transit, Inc. for over 15 years and has provided management services for several accounts such as Brownsville Metro, Texas State University, and Laredo Metro. While serving these accounts Robert served as a General Manager, Assistant Director, Assistant General Manager, and Director of Maintenance.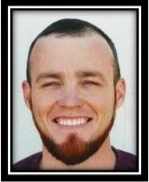 Ray Moore Maintenance Oversight and Training Coordinator
Ray Moore has over 10 years of experience in the transportation industry, focusing primarily on the maintenance division. Starting off as a vehicle fueler/cleaner, he has learned from each positions held to aid him in building a diverse career portfolio. He has had the opportunity to hold positions in Finance, Service Development, Operations and Maintenance departments. The various positions have guided Ray to become a detailed oriented individual with the ability to swiftly adapt to the needs of each project.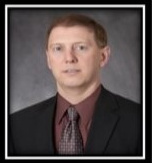 Scott Lewis
Vice President
of
Finance
Mr. Lewis is a certified public accountant and is the resident General Manager of Longview Transit. He has over 13 years of experience in the transit industry and specializes in grant administration, budgeting and accounting.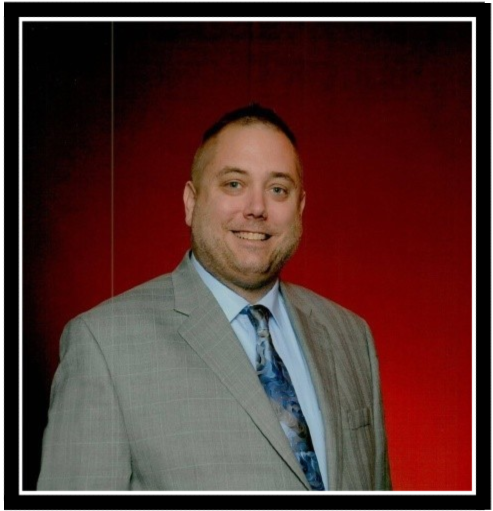 Steve Beck
General Manager at the Hill Country Transit District "The HOP"
Mr. Beck has extensive experience in the transit industry from large urban to small rural operations and everything in between. He served as General Manager for Go West Transit in Macomb, IL, Operations Manager for CARTA in Charleston SC, General Manager for Durham School Services in Dallas, TX, Assistant General Manager for DCTA in Denton, TX, General Manager for CVT in San Angelo, TX, General Manager for Mountain Metro in Colorado Springs, CO, General Manager for GO BG Transit in Bowling Green, KY and Director of Transportation for IndyGo in Indianapolis, IN.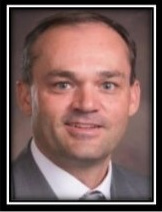 Maurice Pearl
General Manager NTMC
Mr. Pearl is an experienced leader with a proven track record in managing bus transportation, procurement project management, service planning, and community involvement coupled with comprehensive operational skills. He has proactive focus, ability to work under pressure, meet deadlines, set priorities, and achieve goals. He has also worked with two international unions and four union locals. Mr. Pearl will be the main point of contact and will provide direct oversight of the project team.